The Briefly for May 15, 2018 - Coney Island Boardwalk is Landmarked, Police Body Cam Footage in Question, NY is Suing Ben Carson, and More
Stay dry tonight!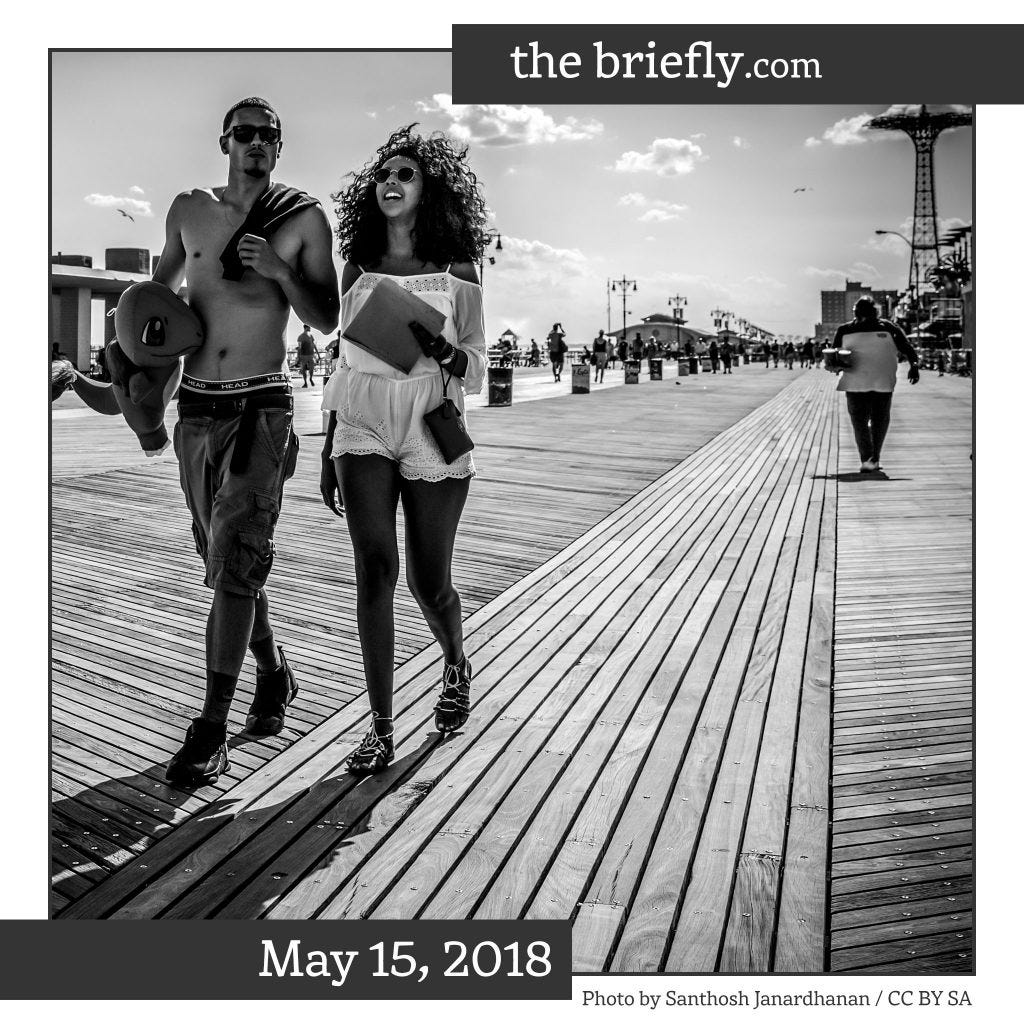 Coney Island's Riegelmann Boardwalk has been named a landmark, which could protect it against the city's plan to tear out the wood and replace it with concrete and plastic.
The district attorneys in Manhattan said he has no plans to prosecute marijuana possession and smoking cases beginning in August. Historically, 87% of those arrested for marijuana charges have been black or Hispanic. He expects a 96 percent decrease in marijuana prosecutions.
Hosts find themselves as a target in the center of a war between lobbyists for the city's hotels, the city government, and Airbnb. The city's latest salvo against Airbnb might be a bill that would force hosts to register with the city.
It's tick season, so please be careful out there.
New York is joining an anti-segregation lawsuit against Ben Carson and HUD for its failure to enforce the Fair Housing Act.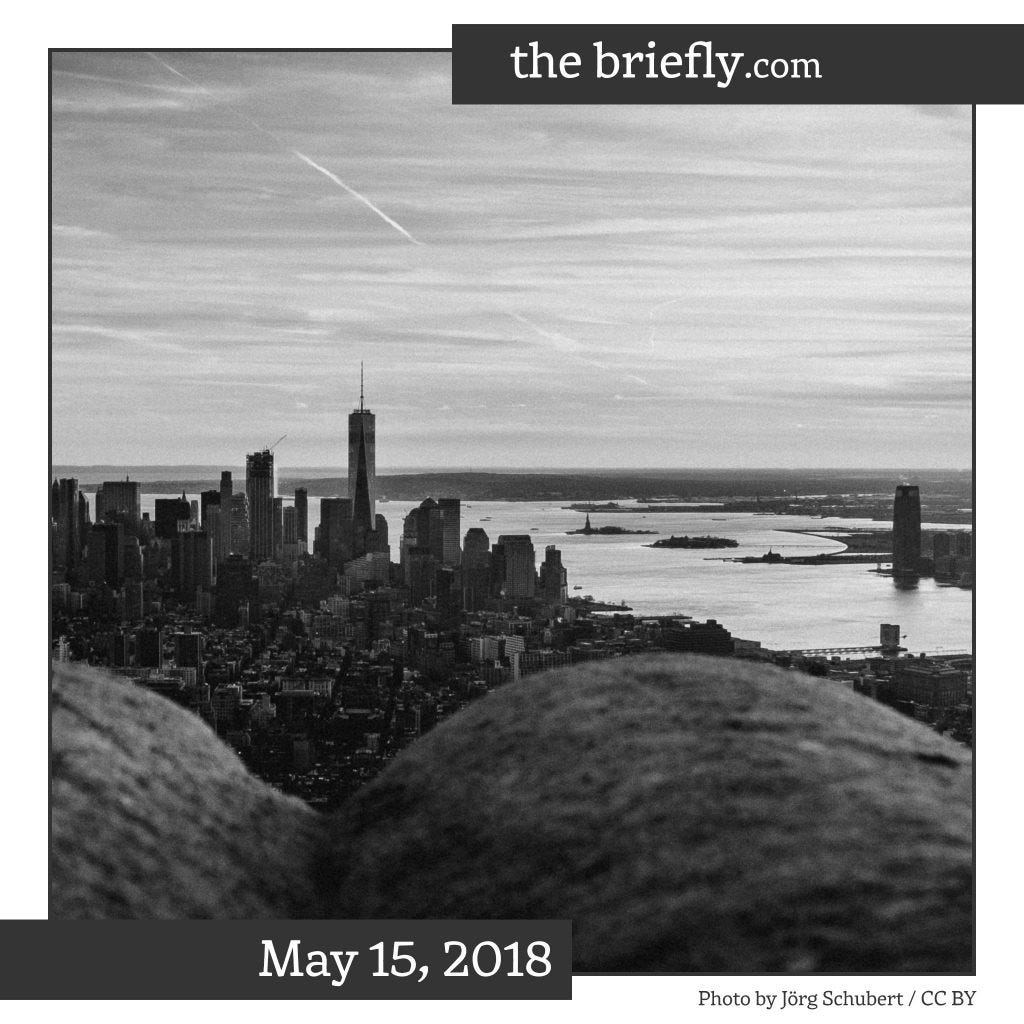 $28.43 a month for a two bedroom in Greenwich Village. Take a look at Patricia O'Grady's "dump with character."
A state judge issued a temporary order blocking the release of body cam footage from the NYPD. The police union is arguing in a lawsuit that body cam footage is a personnel record and should be protected from the state's Civil Rights Law.
There's a decades old legend who lives in the lakes of Green-Wood Cemetery.
Day drinking and day driving don't mix. A woman in her underwear drove her Jeep into a house in Queens. No one was seriously hurt and the driver was charged with leaving the scene of an accident and driving while impaired.
The federal jail guard who was identified by his weird shaped penis was convicted of sexually assaulting five female inmates and could face life in prison.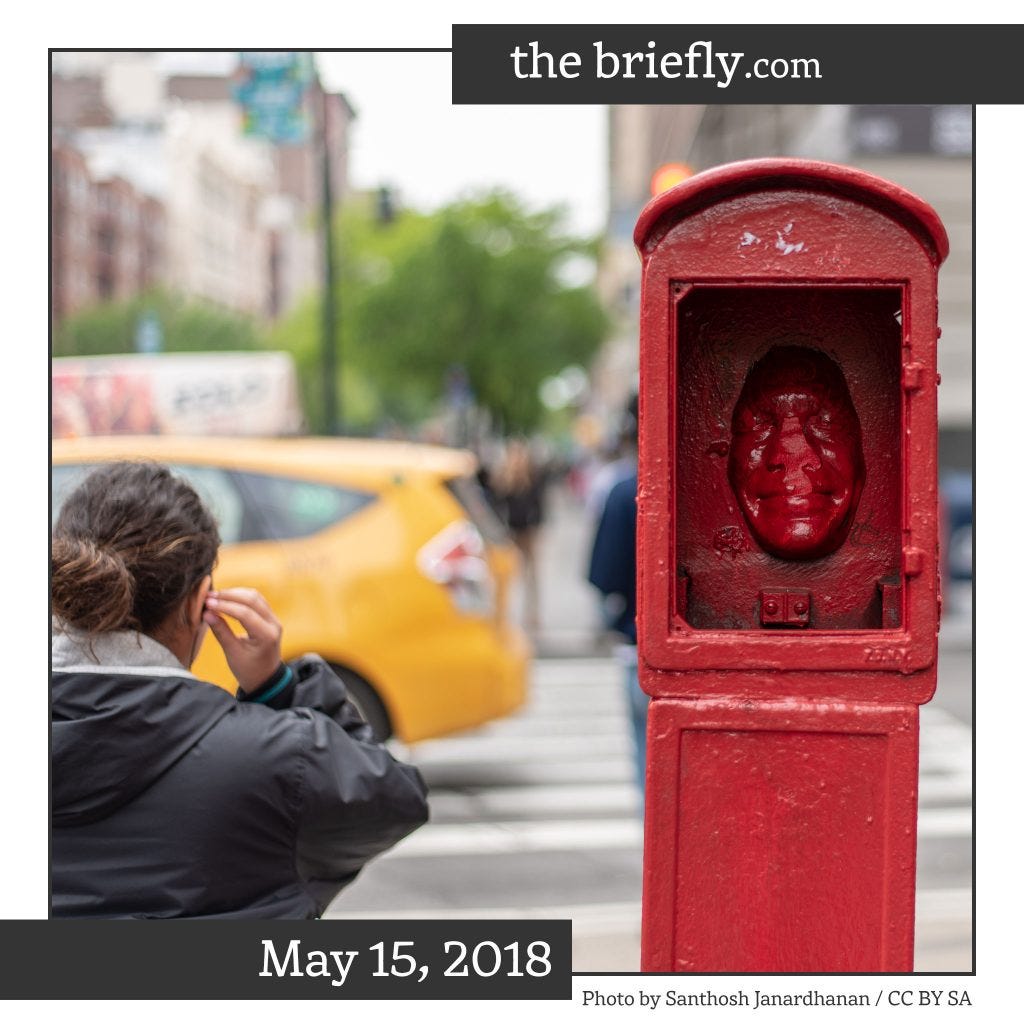 You don't eat enough fruits and vegetables.
Thomas Groarke was sentenced to three to nine years for second-degree manslaughter for the 2017 drunk driving crash that took the like of seventeen year old Sean Ryan in Gerritsen Beach.
CB6's former District Manager, Craig Hammerman, forged his boss' signature to give himself a near $40k raise and faces a 17-count indictment for his troubles.
An NYU startup, Sounds of New York City, is installing microphones in Downtown Brooklyn with the goal of curbing noise pollution. That's a nice, but does installing microphones in public places make anyone else uncomfortable?
NYC Train Sign customers are turning to the Attorney General's office for help among concerns the company selling has disappeared.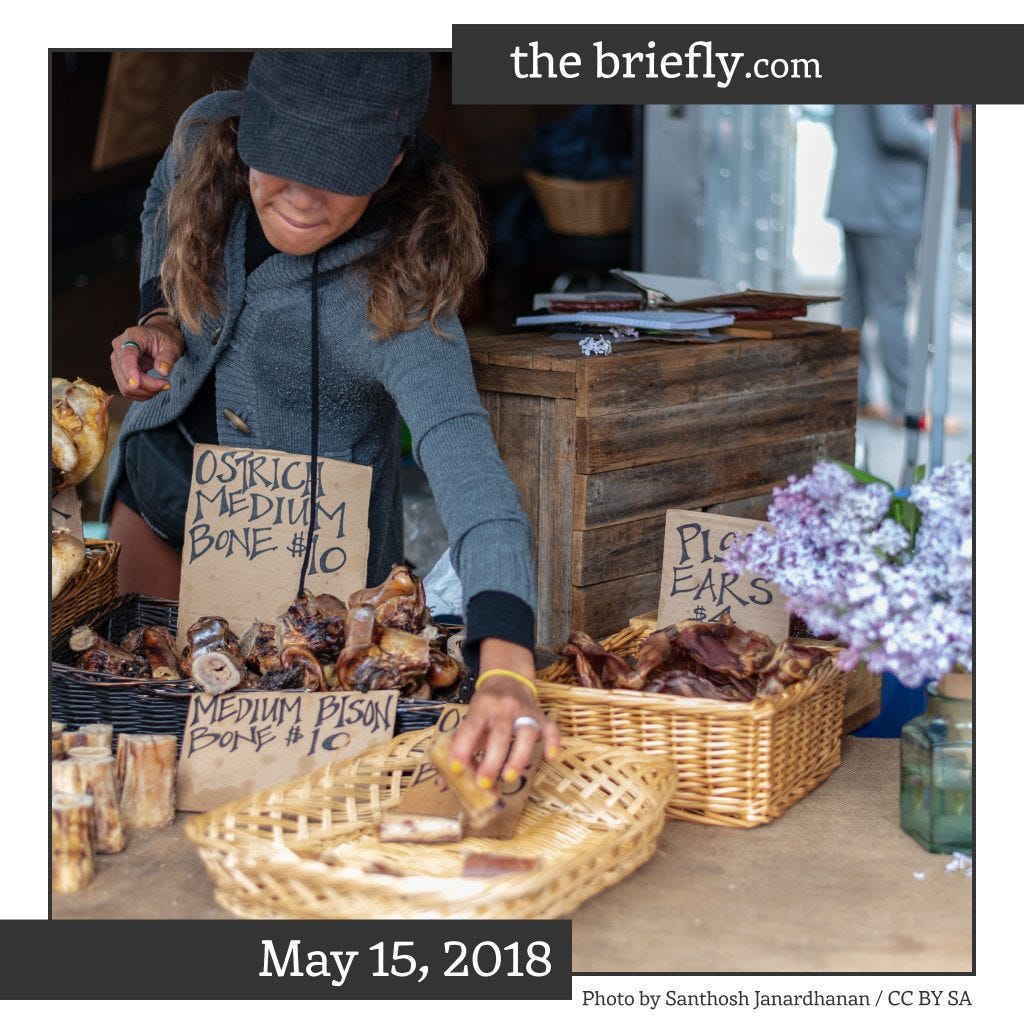 ---
Get featured in The Briefly by tagging your NYC photos on Instagram or Twitter with #thebriefly!
Today's office was Pel's Pie Co. If you have a suggestion for The Briefly's daily office, get in touch!