Discover more from The Briefly
New York City news digests. Always opinionated, always trustworthy. Get to know New York City one news story at a time. Written by Rob Blatt.
Over 2,000 subscribers
The Briefly for June 7, 2018 – Dept of Health Issues A Cocaine Warning, Domino Park, The Rent is Too Damn High, and More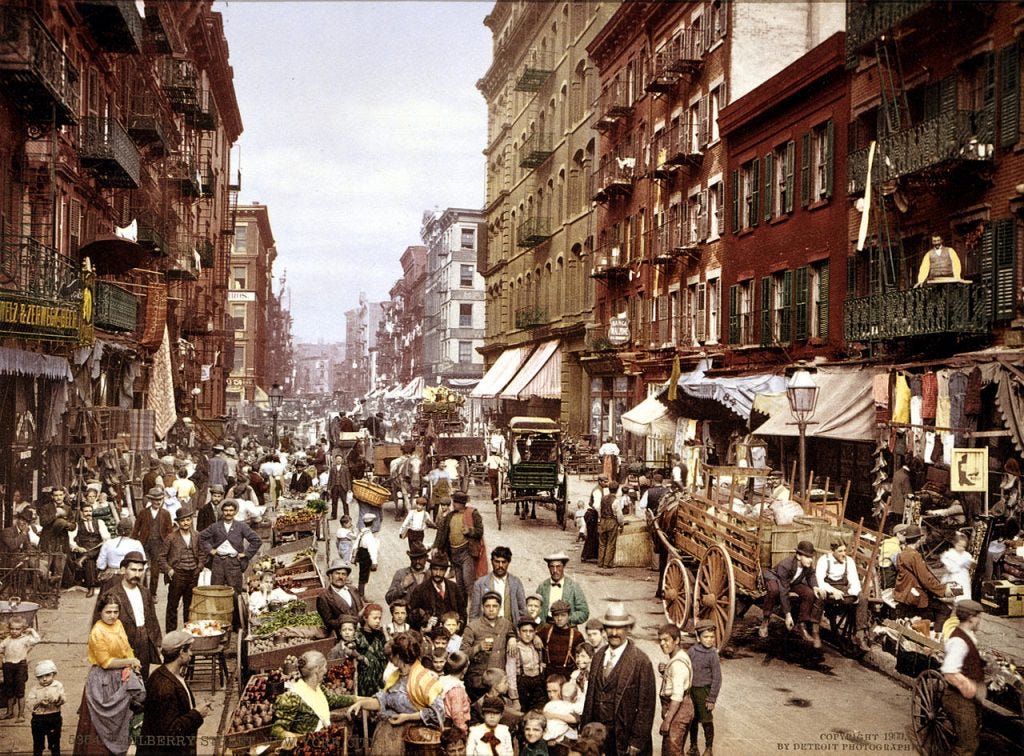 Two Customs and Border Patrol officers at Newark airport were indicted on assaulting two fellow officers on what's reported as a "rape table." Gross.
Williamsburg's Domino Park opens this weekend.
Is the rent too damn high? The Affordability Index from Comptroller Scott Stringer's office answers that question.
The Queens Gazette has two opinion pieces for and against the SHSAT.
A teenager jumped 130-feet off the Queensborough Bridge and was saved by a bystander who waved down a ferry. He's being treated for non-life threatening injuries at New York Presbyterian.
We're less than 300 days until the L train shutdown and dozens of economic justice and environmental advocates rallied to call for a greater focus on helping low income residents.
The story of the pizza delivery man who was detained and handed over to ICE is a microcosm of a larger story playing out across the country. The family has a GoFundMe page set up to help with the associated costs.
Brokelyn proves that if you are in Brooklyn, someone's fucked there.
Turns out we've been spelling Verrazzano wrong this entire time.
State Comptroller DiNapoli released a report that found "private elevator inspectors in New York City are missing hazardous violations and allowing unsafe conditions to go unrepaired." Whoops?
Opening a fire hydrant is illegal, unless you get a spray cap from the FDNY. amNY explains how.
The NYPL's podcast goes in-depth into the dark past of Roosevelt Island with Stacy Horn talking about her newest book Damnation Island: Poor, Sick, Mad, and Criminal in 19th-Century New York.
The Department of Health wants to warn you about the dangers of cocaine… laced with fentanyl. On the serious side, the DOH is training some bar staff to identify the signs of a fentanyl overdose and administer Naloxone, which can help block the effects of an overdose. 18 bars have signed on to the program.