Discover more from The Briefly
New York City news digests. Always opinionated, always trustworthy. Get to know New York City one news story at a time. Written by Rob Blatt.
Over 2,000 subscribers
The Briefly for June 5, 2018 – Fixing the Subways, Hipster Racist ID'd, Nutcrackers, Pianos Returns, and More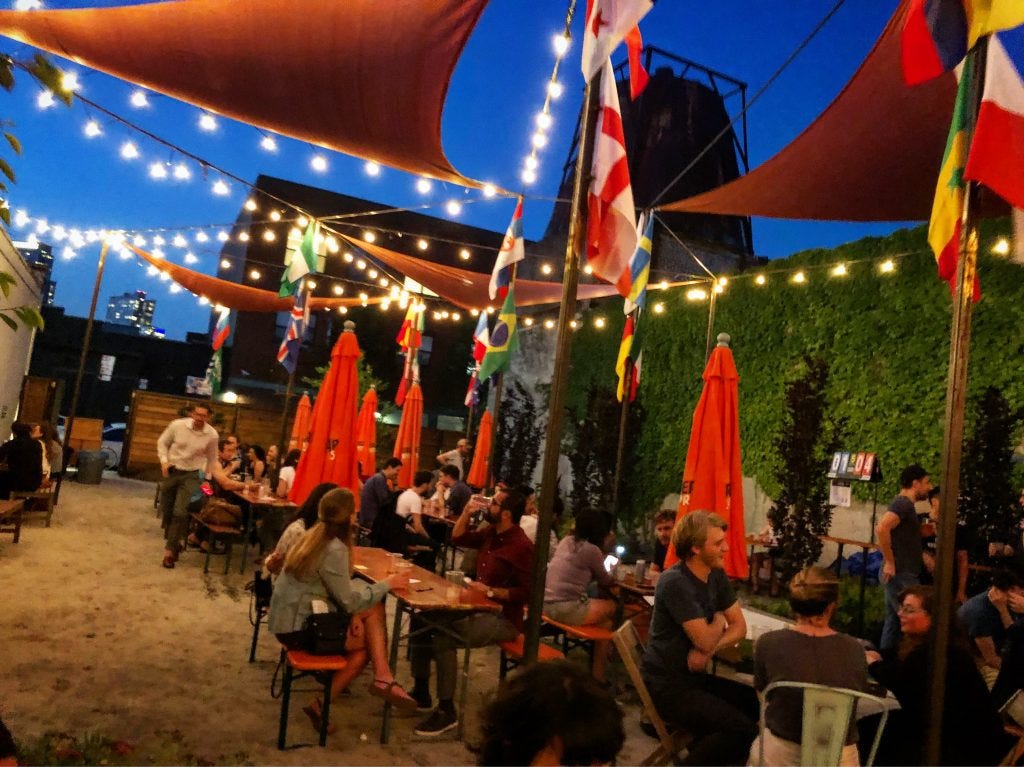 New York City Transit's new head, Andy Byford, has an plan that calls for spending $19 billion on improving capacity and accessibility for the subways. "The Fast Forward Plan" is a ten year plan that replaces most of the signals and adding step-free stations and elevators to many stations. Of course, the city's transit chief doesn't work for the MTA, so these ideas are just ideas for the moment. Cynthia Nixon has a similar plan for fixing the subway, which include congestion pricing, a millionaire's tax, and imposing fees on heavy polluters.
It's summertime, which means Nutcrackers. What are the origins of the Nutcracker? Atlas Obscura traces them back to an Upper West Side restaurant.
A proposal from City Council Speaker Corey Johnson and Mayor Bill de Blasio will allow adults to change their gender to "X" on their birth certificates. This option would become available to adults, but would not apply to newborns. There is currently an "undetermined or unknown" option available. NYC currently recognizes 31 genders.
The New York Post identified local racist Chris Giardina as the 29-year-old man caught on video throwing around the N word and other racist terms outside of Bushwick's House of Yes. Giardina was fired from his job at MySpace NYC (it's not THAT MySpace.)
Sanitation Salvage, the trash-hauling company who was responsible for two deaths in the last six monthsand a host of safety violations, is the subject of a ProPublica and Voice of America exposé. The company's license has not been revoked.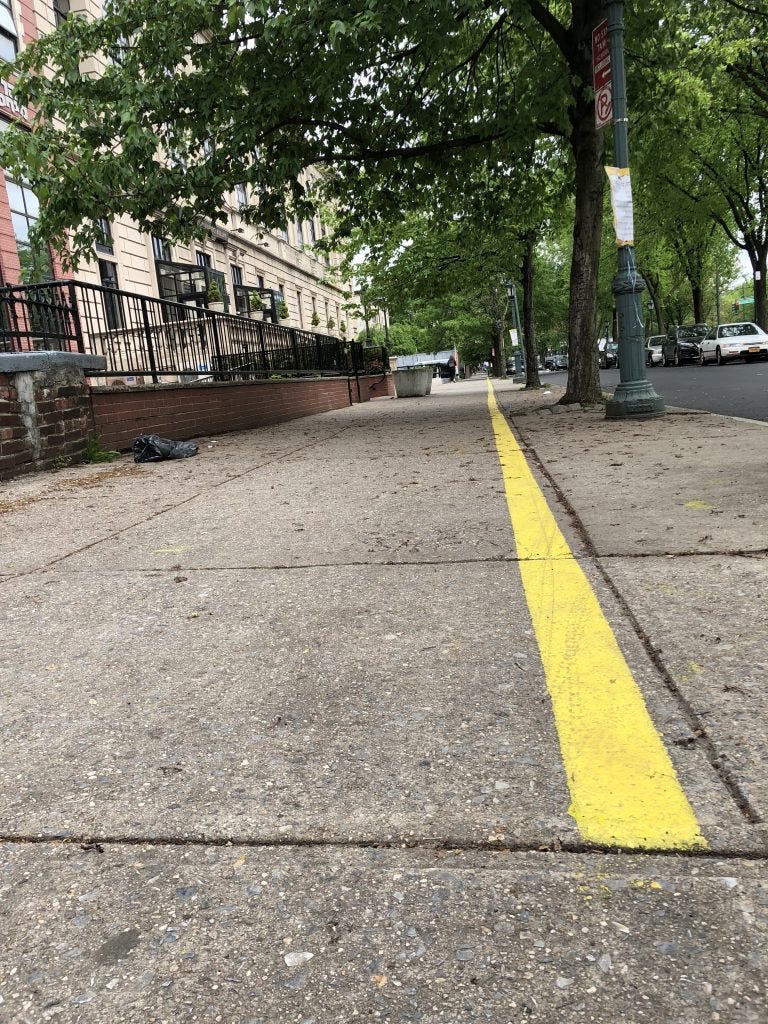 Filming Around Town: John Wick 3 continues shooting at 42nd and Lexington, The Punisher is in Greenpoint, Ray Donovan is at W 133rd and 12th, Michelle Williams's latest After the Wedding is at 4th and 2nd and The Marvelous Mrs Maisel is at Riverside Dr and W 120th.
Long Island City's development boom is unstoppable, and Curbed has a map.
Woodlawn Cemetery is turning dying and dead trees into works of art.
The mayor's proposed overhaul of the admissions process for the city's specialized high schools is going to be an enormous fight. His two-part plan aims at making the process more fair, citing that while 70% of the city's population are black or Latino, they only make up about 10% of students at these high schools. He wants to scrap the SHSAT (Specialize High Schools Admissions Test) and expand the Discovery program. The Discovery program would set aside 20% of seats in these schools for low-income students who just missed the test cut-off.
Sing for Hope's pianos are returning across the city. This year there are 50 pianos that will live across the city before heading to public schools in the fall.
---
Get your photo featured or suggest stories for The Briefly by tagging your NYC photos and news on Instagram or Twitter with #thebriefly.