Discover more from The Briefly
New York City news digests. Always opinionated, always trustworthy. Get to know New York City one news story at a time. Written by Rob Blatt.
Over 2,000 subscribers
The Briefly for June 4, 2018 – Meet the "Mayor," Cross-Eyed Robber, The Future of Queens Blvd, and More
Back from vacation and at the new morning publishing schedule. The Briefly returns!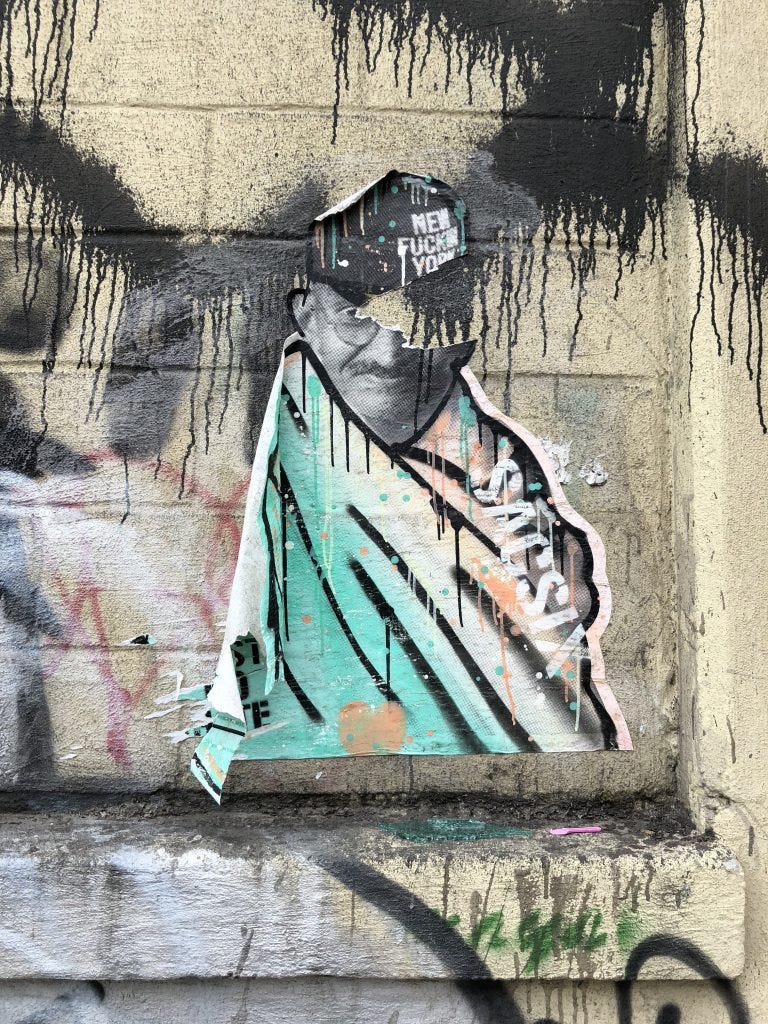 The Community Service Society and their Fair Fares initiative held a "Meet the Mayor" event with Alex Low, a member of the Rider's Alliance, sitting in for the absent mayor. Fair Fares is trying to lobbying for the city to use $212 million to subsidize MetroCards for low income New Yorkers. The Mayor has pushed back against the idea that the city should fund the subsidies. The MTA currently offers half-price fares to seniors and people with disabilities.
The Upper West Side's cross-eyed robber has a 50% success rate.
The DOT unveiled the next stage of the redesign of Queens Blvd in Forest Hills, adding bike lanes. It's specifically the bike lanes, that removes 220 parking spots, that lost the support Councilwoman Karen Koslowitz. "I can't go anywhere without someone complaining to me about them. Even when I'm eating in a restaurant, people come up to me constantly."
Filming around town today: John Wick 3 is killing everyone at 42nd and Lexington through Wednesday, The Punisher is in Astoria, The Marvelous Mrs Maisel is at 82nd and Broadway, and Ray Donovan is at 133rd and 12th.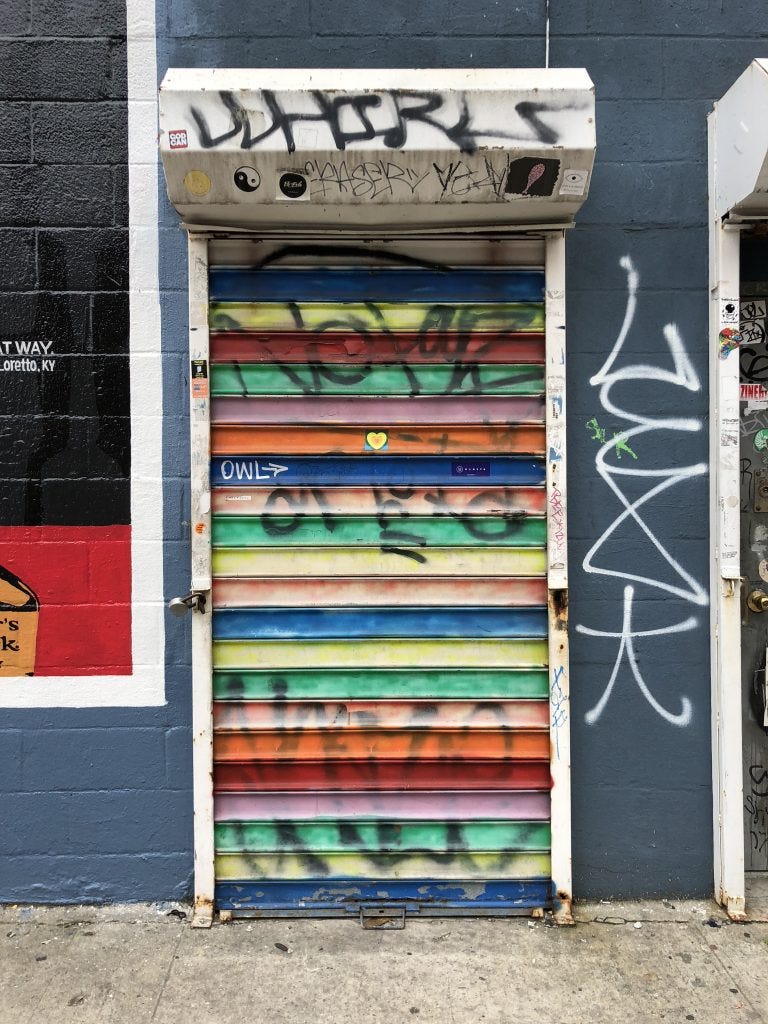 LICTalk is circulating that the 4th of July fireworks are going to be on the East side of Manhattan this year. Plan accordingly.
Do you know the difference between ordering a Black Cow with Choker Holes, or All Black with Glob? Atlas Obscura takes a look back at the lost lingo of New York's soda jerks.
Your guide to Riis Park beach food from Gothamist.
Holy! The rent is too damn high in this building across the street from Zabar's. The apartments START at $10k/month.
---
Get your photo featured or suggest stories for The Briefly by tagging your NYC photos and news on Instagram or Twitter with #thebriefly.