Discover more from The Briefly
New York City news digests. Always opinionated, always trustworthy. Get to know New York City one news story at a time. Written by Rob Blatt.
Over 2,000 subscribers
The Briefly for June 15, 2018 – Les Halles Preserves Notes, Toxic Algae in Back, No Bike Lanes, and More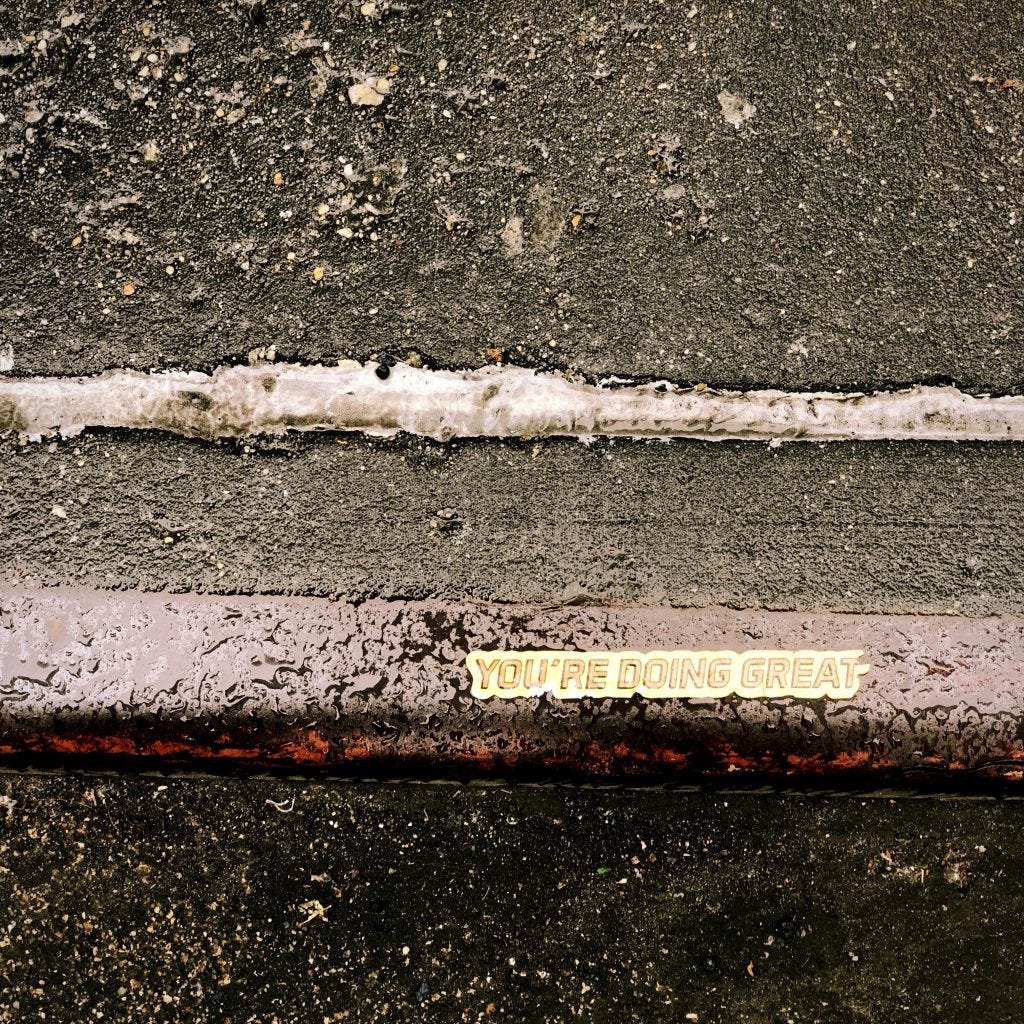 Subway changes seem somewhat minimal this weekend. If you're going to the Mermaid Parade, check to make sure your train is running.
Les Halles' new owner is preserving memorial notes left in Anthony Bourdain's memory.
Toxic algae was found in Prospect Park Lake in Prospect Park. This is an algae that is fatal to humans and dogs, so be careful. If you or your dog drink any lake water, head to a doctor immediately. The algae hasn't been found at dog beach in Prospect Park, so you're safe to bring your pup there. The city has been looking into a natural filtration system to prevent this in the future. Earlier this week toxic algae was found in Central Park.
Sunnyside's community board voted against new protected bike lanes 27-8 because of a loss of parking spaces. The city is hoping to place bike lanes along Skillman Avenue and 43rd Avenue after a cyclist's death in April.
Filming Around Town: Otherhood, starring Angela Bassett, is on Essex and Broome, The Break with Michelle Wolf is at 57th and 10th Ave, Ray Donovan is at Ditmars Blvd and Shore Blvd in Astoria, and The Deuce is at Bowery and Broome.
Eater has a list of 15 reliable vegan restaurants in the city.
Add doctors to the list of people who are calling on the state senate to review and expand the city's speed camera program. The program would put speed cameras outside 290 public schools throughout the city. The doctors supporting the bill cited over 500 auto injuries this year, and the cameras already installed are credited with reducing speeding by 63% in locations they are installed. The bill is currently in a committee chaired by Simcha Felder, a member of the IDC held up the entire state budget earlier and told a group of democrats "I am not your guy" in the process.
City council member Margaret Chin proposed a new law banning vending around the World Trade Center in order to clear pedestrian traffic, but with 18 of the 22 current vendors being Muslim, it's hard to not see this as Islamophobic. The new law would not apply to the WTC Greenmarket, which operates inside the no-vending zone and whose vendors are predominantly white.
The NYPD's use of sound cannons against peaceful protestors was ruled to be an excessive use of force by a federal appeals panel this week. The ruling is, of course, being appealed. The case references use of the cannons during Eric Garner protests in 2014.