Discover more from The Briefly
New York City news digests. Always opinionated, always trustworthy. Get to know New York City one news story at a time. Written by Rob Blatt.
Over 2,000 subscribers
The Briefly for June 12, 2018 – John Travolta Day, NYCHA Misconduct Settlement, Man Bites Man, Free Hot Dogs, and More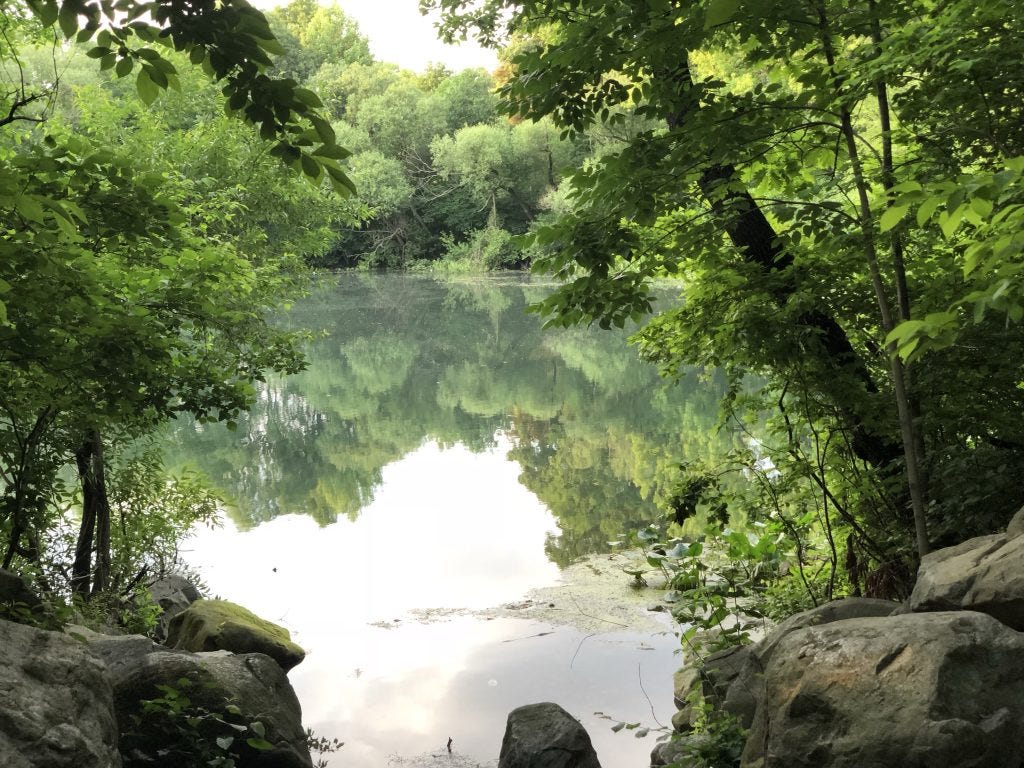 The New York City Blood Center is at emergency levels, reporting half of its ideal blood supply. Please donate if you can.
Chuck Schumer wants the federal government to double the funding for the National Suicide Prevention Lifeline after the deaths of Kate Spade and Anthony Bourdain. He also said that a correlation between gun availability and suicide deserves more research.
The federal government accused the NYCHA of systematic misconduct and indifference by covering up its actions, lying to the government and the public about its failure to comply with lead paint regulations and training its staff on how to mislead federal inspectors. The city will provide an additional billion dollars to the NYCHA over the next four years and $200 million for the next five years. In addition, a federal monitor will oversee the work. The list of violations is disgusting and embarrassing.
It's John Travolta Day in Bensonhurst, and John Travolta will be at Lenny's pizzeria on 86th St to re-visit the double-decker slice he made famous in Saturday Night Fever.
Someone had their lip bit off during a fight at the Crown Heights-Utica Avenue station. The attacker is still at large and the victim is in Kings County Hospital in serious condition.
Anthony Castaldo, 40, was arrested and charged with driving while intoxicated, reckless driving, resisting arrest, leaving the scene of an accident, and refusing to take a breath test after he drove his garbage truck into nine cars in Bensonhurst. No one was injured, but it continues a terrible year for private sanitation in the city.
Filming Around Town: Netflix's Friends from College is back and is at Greenwich and Christopher, HBO's Crashing with Pete Holmes is at W 3rd and 6th, The Marvelous Mrs. Maisel is at Bedford Ave and Broadway in Brooklyn, and The Kitchen with Melissa McCarthy is at 55th and 7th.
The state Department of Environmental Conservation has found toxic algae in Central Park. No need to panic or avoid the park, but don't go swimming in the lakes.
Any hate on the Staten Island Pizza Rats name will be summarily dismissed.
The man who allegedly stabbed New School professor Jeremy Safran was indicted on murder and burglary charges and faces life in prison if convicted.
The Sensory Garden at Pelham Bay Park cleared another hurdle towards allowing kids to engage with nature using all five of their senses. Construction off the park isn't expected to start until 2019, provided it gets through the rest of the necessary red tape.
---
Get your photo featured or suggest stories for The Briefly by tagging your NYC photos and news on Instagram or Twitter with #thebriefly.