Discover more from The Briefly
New York City news digests. Always opinionated, always trustworthy. Get to know New York City one news story at a time. Written by Rob Blatt.
Over 2,000 subscribers
The Briefly for June 11, 2018 – No SHSAT Decision This Year, ICE Detainee Given Stay, The Most Confusing Traffic Light In The City, and more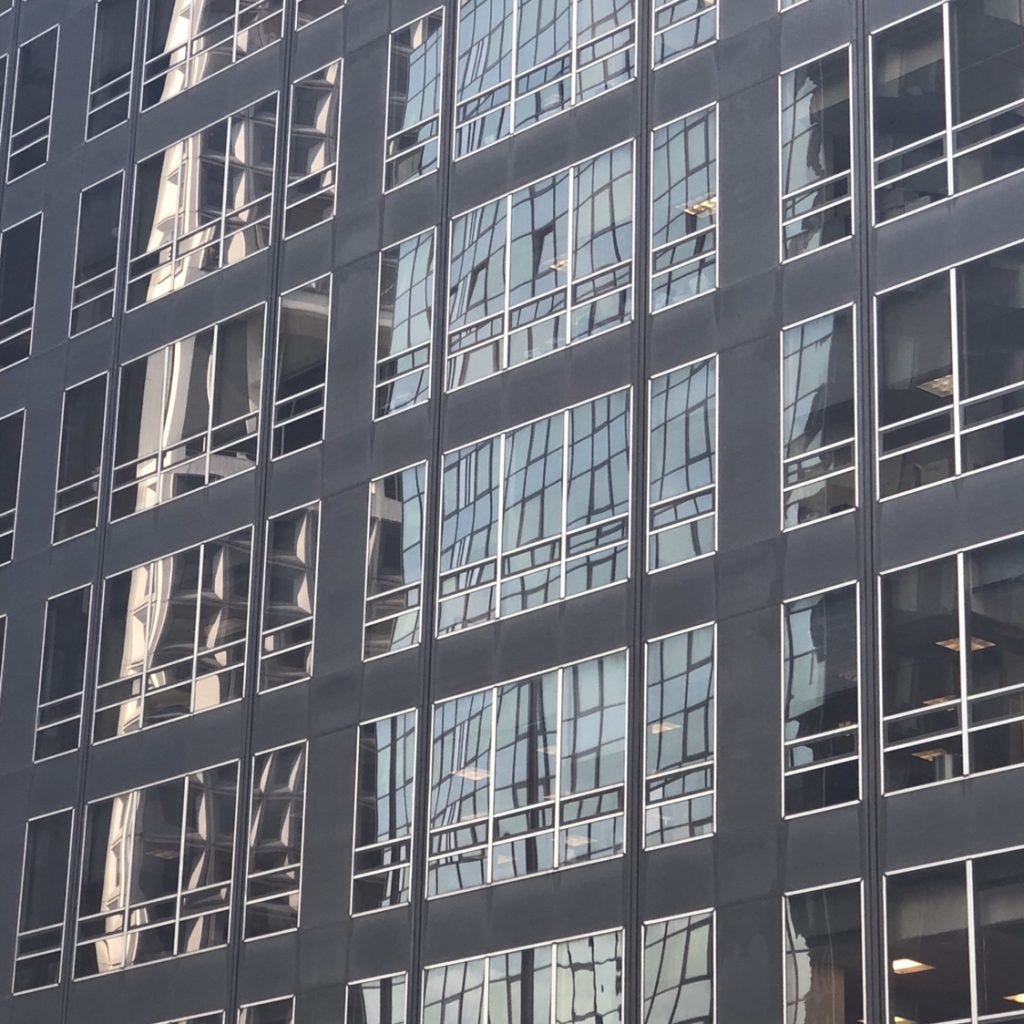 State Assembly Speaker Carl Heastie announced the state is punting on a SHSAT decision until next year. Maybe if they wait long enough, it'll all just go away.
Pablo Villavicencio, the pizza deliveryman detained at the Fort Hamilton military base, was given a stay of removal until July 20. Governor Cuomo issued a letter of support over the weekend. He will remain detained in New Jersey, he can still work on obtaining residency.
This could very well be the most confusing traffic light the city has to offer.
The toll for the Verrazzano Narrows Bridge is being reduced 32% if you live in Brooklyn and cross the bridge more than three times a month. There's a joke about going to Staten Island that often, but sometimes it's about the jokes that you don't make.
Filming Around Town: After the Wedding starring Michelle Williams is at Ludlow and Houston, Still Life is at 69th Park, Unbreakable Kimmy Schmidt is at Forsyth and Rivington, The Marvelous Mrs. Maisel is at W 3rd and 6th, The Kitchen starring Melissa McCarthy is at Reade and Broadway, and The Deuce with James Franco's face tickler is at Malcolm X Blvd and W 122nd.
Ephemeral New York dives into the significance behind the bronze relief sculptures at 195 Broadway. The building was completed in 1922 and became the new headquarters for AT&T. There are four 24-foot sculptures from the man who designed 30 Rock's Prometheus.
The NYPD's James Frascatore wrongfully tackled and detained returned tennis star James Blake. Two and a half years later, Frascatore was found guilty in an internal investigation of using excessive force and his punishment was a loss of five days of paid vacation. Blake is, as you might expect, not happy about the outcome.
Tompins Square Park has a new resident. Photographer Laura Goggin spotted a baby red-tailed hawk and has some great photos of it. Laura's blog is worth looking at for the 10+ years of NYC photography she's posted. Her blog has been added to The Briefly's sources, so you'll be seeing more of her work linked here in the future.