Discover more from The Briefly
New York City news digests. Always opinionated, always trustworthy. Get to know New York City one news story at a time. Written by Rob Blatt.
Over 2,000 subscribers
The New York City 2018 Midterm Election Results
11/6/2018 Election Results:
Incumbents marked with * Uncontested marked with + Defeated incumbent marked with !
Citywide Results:
Ballot Questions: Question - 1 - Campaign Finance: Yes Question - 2 - Engagement Commission: Yes Question - 3 - Community Boards: Yes
Federal Results
U.S. Senator: Kirsten Gillibrand* (D)
House of Representatives: 5th District, Queens: Gregory Meeks* (D) 6th District, Queens: Grace Meng* (D) 7th District, Manhattan/Queens/Brooklyn: Nydia Velazquez* (D) 8th District, Brooklyn: Hakeem Jeffries* (D) 9th District, Brooklyn: Yvette Clarke* (D) 10th District, Manhattan/Brooklyn: Jerrold Nadler* (D) 11st District, Staten Island/Brooklyn: Max Rose! (D) 12th District, Manhattan/Queens: Carolyn Maloney* (D) 13rd District, Manhattan: Adriano Espaillat* (D) 14th District, Queens/The Bronx: Alexandria Ocasio-Cortez (D) 15th District, The Bronx: Jose E. Serrano* (D) 16th District, The Bronx: Eliot Engel* (D) 17th District, The Bronx/Upstate: Nita Lowey* (D)
Statewide Results:
Governor/Lieutenant Governor: Andrew Cuomo*/Kathy Hochul* (D)
Attorney General: Letitia James (D)
State Senate: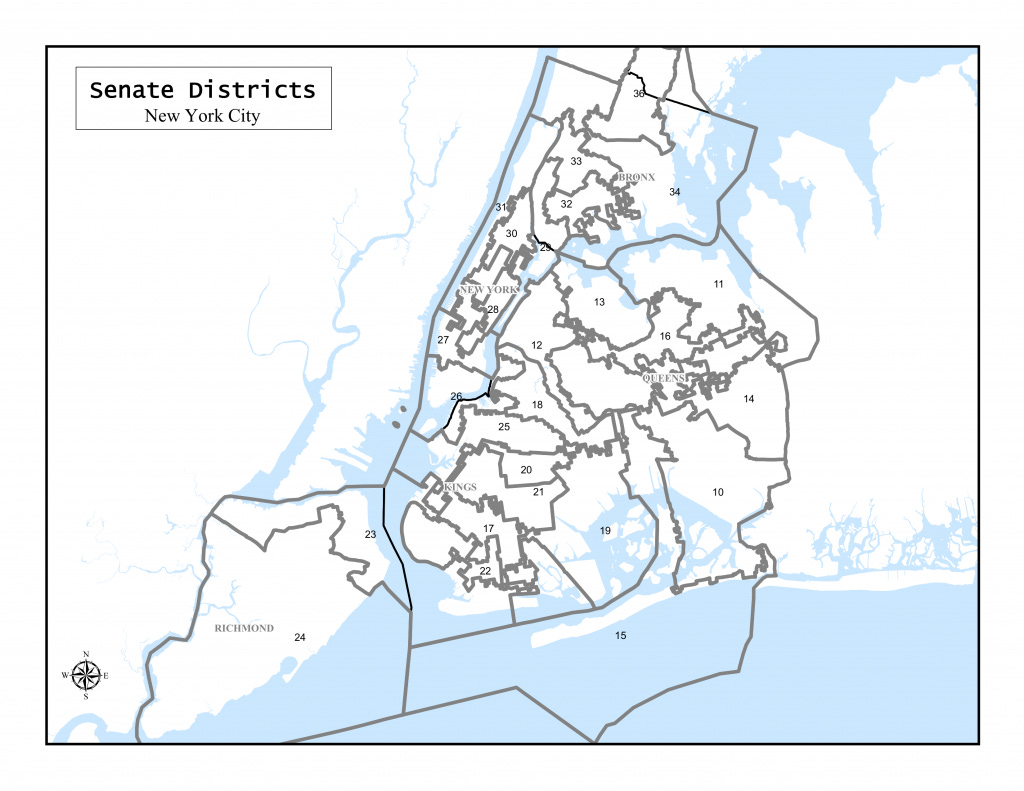 New York State Senate Districts, click to open in a new window
Queens 10th: James Sanders+ (D) 11th: John Liu! (D) 12th: Michael Gianaris+ (D) 13th: Jessica Ramos (D) 14th: Leroy Comrie+ (D) 15th: Joseph Addabbo* (D) 16th Toby Ann Stavisky* (D)
Brooklyn: 17th Simcha Felder* (D) 18th Julia Salazar+ (D) 19th Roxanne Persaud* (D) 20th Zellnor Myrie! (D) 21st Kevin Parker* (D) 22th Andrew Gounardes! (D) 25th Velmanette Montgomery+ (D)
Brooklyn/Staten Island: 23rd Diane Savino* (D)
Staten Island: 24th Andrew Lanza+ (R)
Manhattan/Brooklyn: 26th Brian Kavanagh* (D)
Manhattan: 27th Brad Hoylman+ (D) 28th Liz Krueger* (D) 30th Brian Benjamin+ (D) 31st Robert Jackson (D)
Manhattan/Bronx: 29th Jose M. Serrano* (D)
Bronx: 32nd Luis Sepulveda (D) 33rd Gustavo Rivera* (D)
Bronx/Westchester: 34th Alessandra Biaggi (D) 36th Jamaal Bailey* (D)
State Assembly: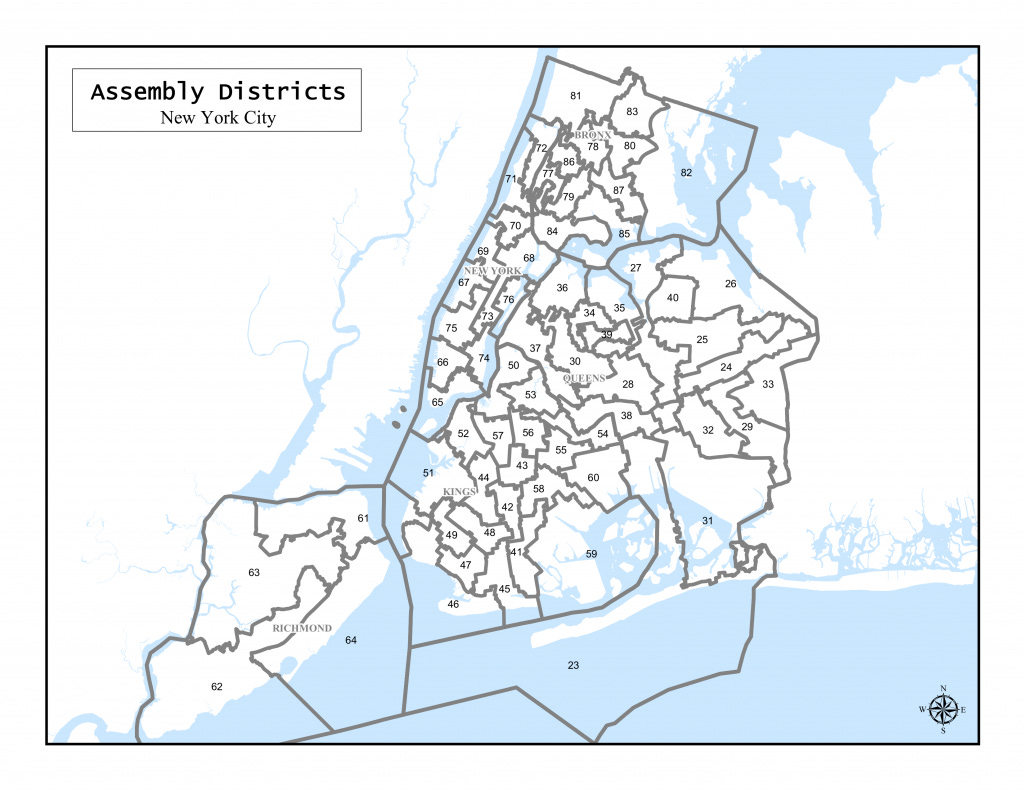 New York State Assembly Districts, click to open in a new window
Queens: 23rd Stacey Pheffer Amato* (D) 24th David Weprin+ (D) 25th Nily Rozic+ (D) 26th Edward Braunstein* (D) 27th Daniel Rosenthal+ (D) 28th Andrew Hevesi* (D) 29th Alicia Hyndman+ (D) 30th Brian Barnwell* (D) 31st Michele Titus+ (D) 32th Vivian Cook+ (D) 33rd Michael DenDekker+ (D) 34th Clyde Vanel* (D) 35th Jeffrion Aubry+ (D) 36th Aravella Simotas+ (D) 37th Catherine Nolan+ (D) 38th Michael Miller+ (D) 39th Catalina Cruz (D) 40th Ron Kim* (D)
Brooklyn: 41st Helene Weinstein+ (D) 42th Rodneyse Bichotte* (D) 43rd Diana Richardson+ (D) 44th Robert Carroll* (D) 45th Steven Cymbrowitz+ (D) 46th Mathylde Frontus (D) 47th William Colton* (D) 48th Simcha Eichenstein+ (D) 49th Peter Abbate* (D) 50th Joseph Lentol+ (D) 51st Felix Ortiz+ (D) 52nd Jo Anne Simon* (D) 53rd Maritza Davila+ (D) 54th Erik Dilan* (D) 55th Latrice Walker* (D) 56th Tremaine Wright+ (D) 57th Walter Mosley+ (D) 58th Nick Perry+ (D) 59th Jaime Williams* (D) 60th Charles Barron* (D)
Staten Island: 61st Charles Fall (D) 62nd Michael Reilly (R) 63rd Michael Cusick* (D) 64th Nicole Malliotakis* (R)
Manhattan: 65th Yuh-Line Niou+ (D) 66th Deborah Glick* (D) 67th Linda Rosenthal+ (D) 69th Daniel O'Donnell* (D) 70th Inez Dickens+ (D) 71st Al Taylor+ (D) 72nd Carmen De La Rosa* (D) 73rd Dan Quart* (D) 74th Harvey Epstein* (D) 75th Richard Gottfried+ (D) 76th Rebecca Seawright* (D)
Manahttan/Bronx: 68th Robert Rodriguez* (D)
Bronx: 77th Latoya Joyner* (D) 78th Jose Rivera* (D) 79th Michael Blake* (D) 80th Nathalia Fernandez* (D) 81st Jeffrey Dinowitz* (D) 82th Michael Benedetto* (D) 83rd Carl Heastie* (D) 84th Carmen Arroyo* (D) 85th Marcos Crespo* (D) 86th Victor Pichardo* (D) 87th Karines Reyes* (D)
Supreme Court:
Manhattan: Alexander M. Tisch+ (D) Lynn R. Kotler+ (D) Mary V. Rosado+ (D)
Brooklyn: Sylvia O. Hinds-Radix Michelle G. Weston Eric I. Prus Wayne Saitta (D) Ingrid Joseph Lisa S. Ottley Devin P. Cohen Anthony R. Caccamo
Queens: Laurence L. Love Ushir Pandit-Durant Valerie Brathwaite Nelson Robert I. Caloras Maureen A. Healy
The Bronx: Robert E. Torres (D) Mary Ann Brigantti (D) Elizabeth A. Taylor (D) Llinet Rosado (D) Julio Rodriguez (D) Benjamin R. Barbato (D) Eddie J. McShan (D) Marsha D. Michael (D)
Staten Island: Marina Cora Mundy+ Ralph J. Porzio+